Innovations in services across the Bloomfield Campus are making a material difference to the lives of patients as clinical teams trial new approaches and make changes to rules and routines.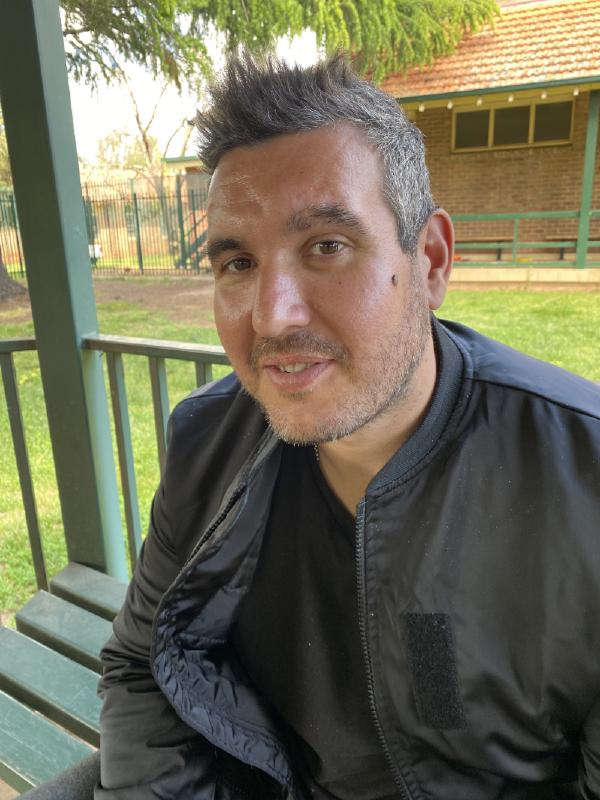 At the Manara Clinic at Bloomfield, inpatients Odin and Angus found a new interest in the kitchen when a cooking class was introduced and inpatients were allowed to cook up meals not normally found on the Bloomfield menu. For Angus and Odin, that meant curried sausages.
In the forensic ward, a four-legged friend is making a world of difference.
Choley MacNaughton is the Deputy Director of Nursing for non-acute services at Bloomfield Hospital.
To provide [staff] with this opportunity and education to empower them around clinical improvement and actually to say you've got our support in changing what you want to change to improve patient care and patient outcomes was a massive step.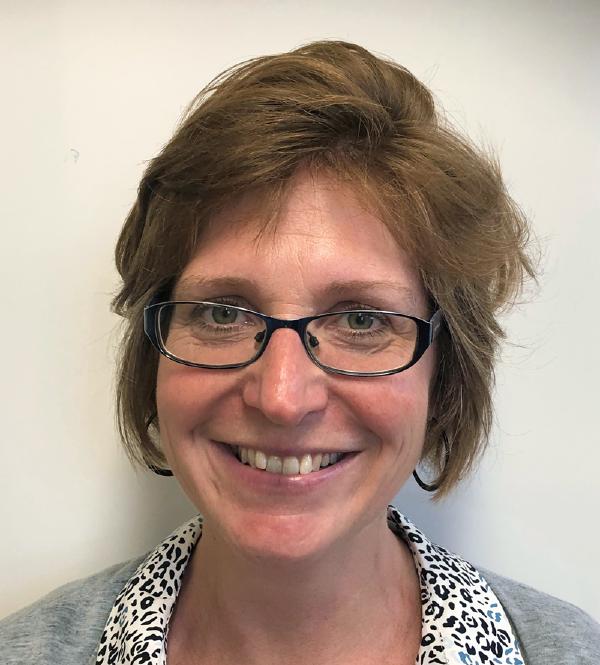 Emma Wirth began her career working in physiotherapy within mental health. With her experience in quality improvement learning programs, she gained a role as an improvement coach with the CEC's Mental Health Patient Safety Program and worked with Choley MacNaughton on the Program workshop. While Choley focused on the goal to improve therapeutic engagement, Emma contributed instruction in quality improvement tools and techniques.
An outcome of that day is evident in statistical outcomes in Bloomfield's Mental Health Intensive Care Unit. This unit cares for patients with the highest acuity or severity of illness over short critical periods when they are at greatest risk of aggression and self-harm.
We don't want to add to the trauma of our patients we want to help them deal with it.
Mobile sensory modulation has been introduced across the Bloomfield campus. Jane Lumley is an Education Officer at Bloomfield.
The CEC's Mental Health Patient Safety Program began in early 2019, in response to the NSW Government's Independent Review of Seclusion, Restraint and Observation of Consumers with a Mental Illness.
The program supports local health districts and speciality health networks create organisational conditions enabling teams to continually improve the safety and quality of mental health care through implementation of quality improvement methodology.
A leadership forum in mid-2019, attended by senior staff and executives in the mental health sector, committed to adopting a proactive, bottom-up approach and collaborating with senior executives, leaders, Mental Health staff and consumers to create the right conditions, culture and capabilities to enable safety and quality improvement aligned to what matters most to consumers and staff.
Mental Health improvement coaching commenced in April 2019 to build leadership, coaching and quality improvement capability of mental health staff.
In 2019-20, the CEC's Mental Health Patient Safety Program delivered quality improvement training for 83 medical and clinical leads and trained 51 improvement coaches to support 73 frontline mental health teams in safety and quality improvement projects.
Kimberly Fitzpatrick is the Senior Manager of the Mental Health Patient Safety Program. Kimberley first joined the NSW CEC in 2005, leading the inaugural NSW Hand Hygiene Campaign and Between the Flags Program. From 2014 to 2018, Kimberley was a key member of the Senior Executive for South Eastern Sydney Local Health District, Mental Health Service, leading the Service Development and Innovation portfolio. Kimberley embarked on the International Society for Quality in Health Care Fellowship Programme receiving Fellowship in January 2017 and undertook the Improvement Advisor Program at the Institute for Healthcare Improvement (IHI) in Boston, graduating in September 2017.
Nick O'Connor is the medical lead on the Mental Health Patient Safety Program. Nick O'Connor graduated in Medicine at Sydney University and became a Fellow of the Royal Australian and New Zealand College of Psychiatrists in 1987. Dr O'Connor also has a Masters in Medicine (Psychotherapy), a Masters in Health Administration, is a Fellow of the Royal Australasian College of Medical Administrators and a Graduate of the Australian Institute of Company Directors.
Our approach is the right one and the international literature supports that